Asia Steel 2015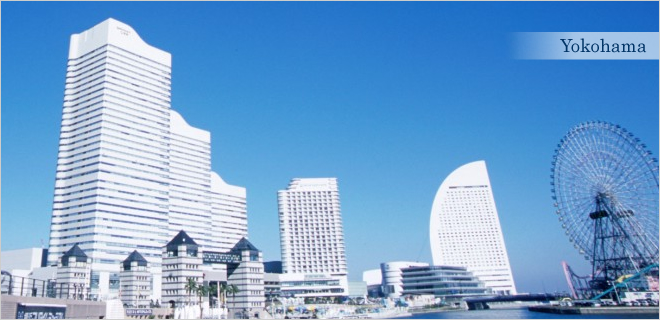 Asia Steel International Conference 2015 (Asia Steel 2015) was held in Yokohama during the period of October 5-8, 2015.
The conference was a great success with about 450 participants from more than 20 countries.
320 productive lectures and presentations were given, and the five plenary lectures were highly evaluated by conference participants.
We thank all of those who had contributed to this conference.
Program
Timetable
A.M.
P.M.
Oct.5
Monday
-
Registration (15:00-) / Welcome Party
Oct.6
Tuesday
Lectures / Presentations
Oct.7
Wednesday
Lectures / Presentations
Banquet (Yokohama Royal Park Hotel)
Oct.8
Thursday
Lectures / Presentations
Oct.9
Friday
Plant Tour